Nowadays, thinking about vacation out of the country is no different than going to shopping malls. Going to other countries does not only means working for a living but also a way to pamper and relax oneself after all the stress we get from working too hard. Vacation is a reward we can consider for ourselves and for the family. It's also the best time to bond and strengthen family relationship.
Some of the Must-visit Places in New Zealand
Considering New Zealand as a vacation destination is never a bad decision. There are many spots and attraction worth spending time and money in exchange for a wonderful experience. If you love appreciating nature, seeing the landscape's beauty of Milford Sound is an experience you should not miss, visiting this means you will be counted on the almost half a million visitors that visit the spot every year. Water activities, gorgeous vista and tramping are few of the "must do" in this vacation.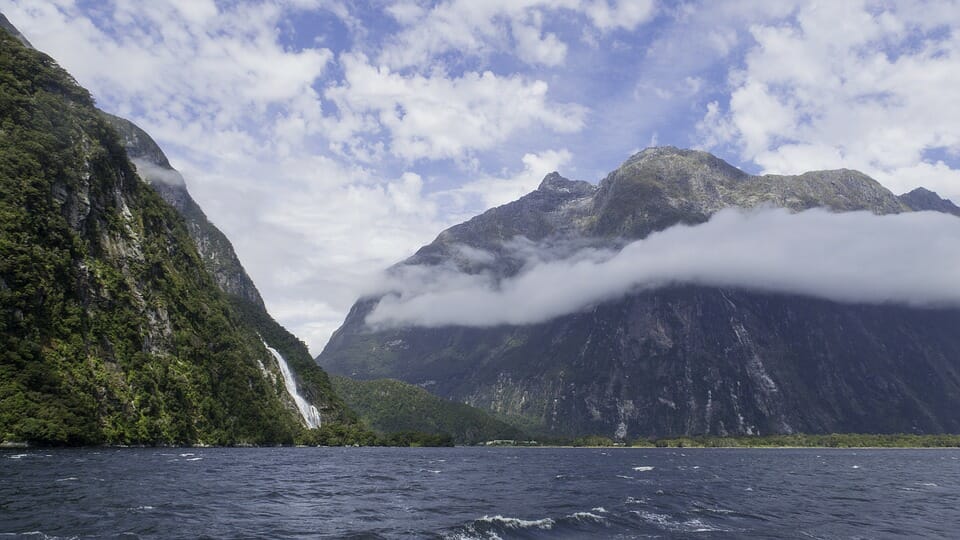 Milford Sound
Knowing and learning about the history and culture of the place you will visit is not only interesting but an important thing to give attention to.  The Fiordland National Park has a lot to show and make you experience on your visit. This is claimed to be the largest park in New Zealand so it's better to plan ahead before your visit so you will not miss anything that interests you well. This is the best place to go tramping and alpine climbing. Being close to nature in visiting Fiordland National Park will also bring you closer to wild life and being close to animals like deer and sea animals like dolphins and seals.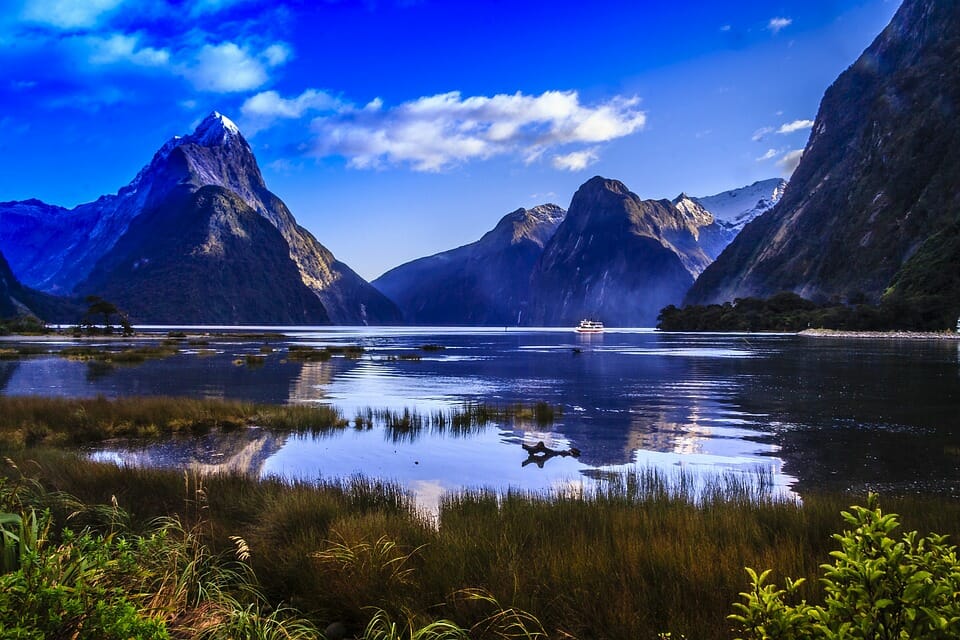 Fiordland National Park
Experiencing bungee jumping, skiing and fly fishing to its finest, especially for first timers should happen only in Queenstown. You should put on your list the Ben Lomond Mountain and also the Milbrook Resort if you are going to look for the best place you can do things like this in Queenstown.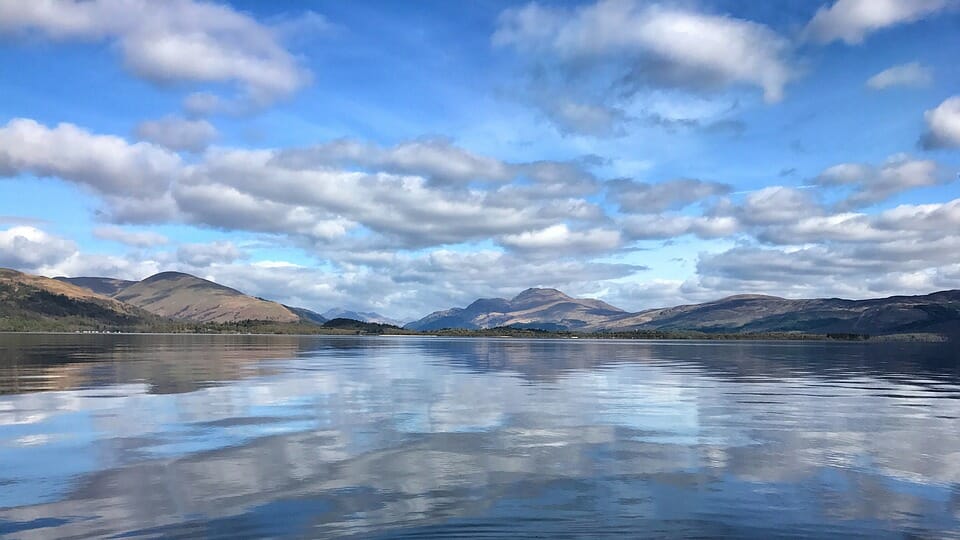 Ben Lomond Mountain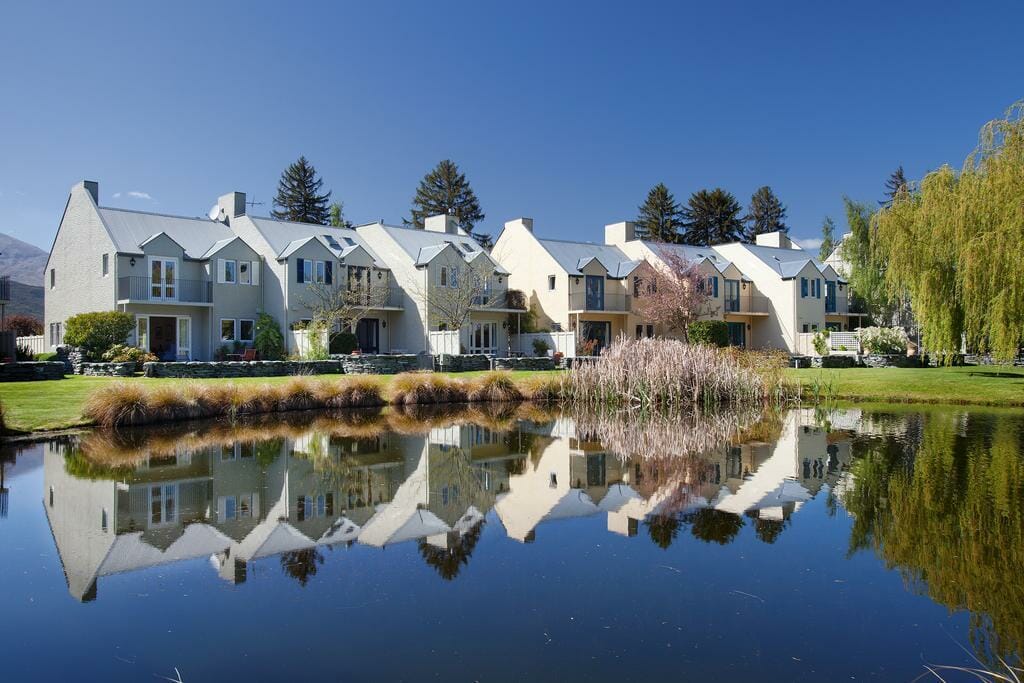 Millbrook Resort
Traveling in New Zealand is not hard even if you do not have your own vehicle. Transportation system is well managed and people are well disciplined.  Consider looking at the map of the country and you will see that the country is just divided into two big islands, traveling is mainly done by land and you will only cross the water if you opt to hop into the next island. You may consider that after exploring everything possible and everything you are interested with the other island.
Taking into consideration the attractions that you will have in Auckland, the name of the place already suggests many activities you can do while on vacation. Here, you will find the famous Auckland Sky Tower  which will offer you a scenic view of the whole place hundreds of meters from the ground level if you are checked in into this tower. If you are already in Auckland, not going into the following places will be an extremely bad idea: Kelly Tarlton's Underwater World, Sky Tower Sky Jump, Auckland Museum and of course the Auckland Zoo. And of course, there are top hotels in Auckland where you can check in at the most convenient rates.
Kelly Tarlton's Underwater World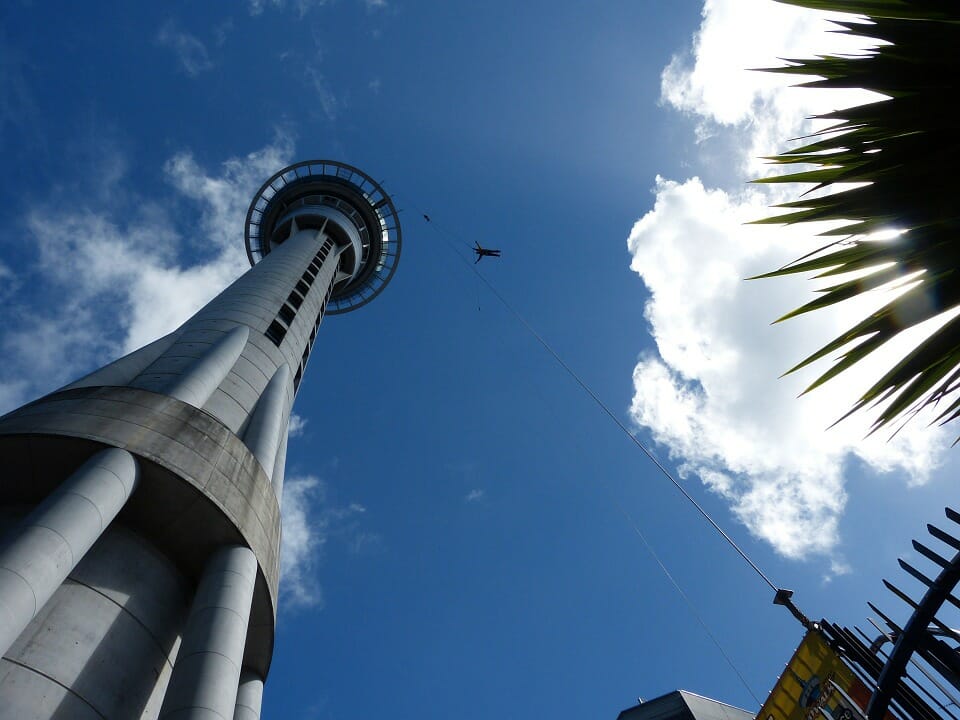 Sky Tower Sky Jump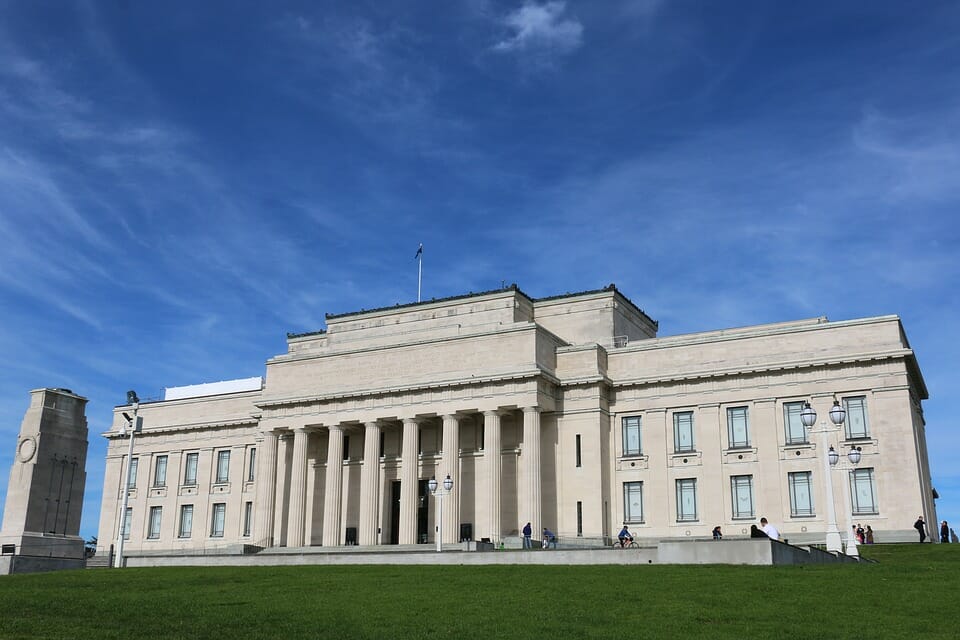 Auckland Museum
Meerkats at the Auckland Zoo
And while in Auckland, savor the best in fusion dishes at Kazuya, a mixture of Japanese, European and many other cuisines, a combination of cooking methods, and aesthetically pleasing presentation will leave you both full and happy.
Also, make sure you get to try one of the many selections in the best ice cream shop in the world, Giapo. This ice cream parlor has received mostly positive reviews from many patrons, not only for the flavors they serve, which are totally new and out of this world, but also because of the friendly atmosphere. The queue may be long but every creation in Giapo is worth the wait!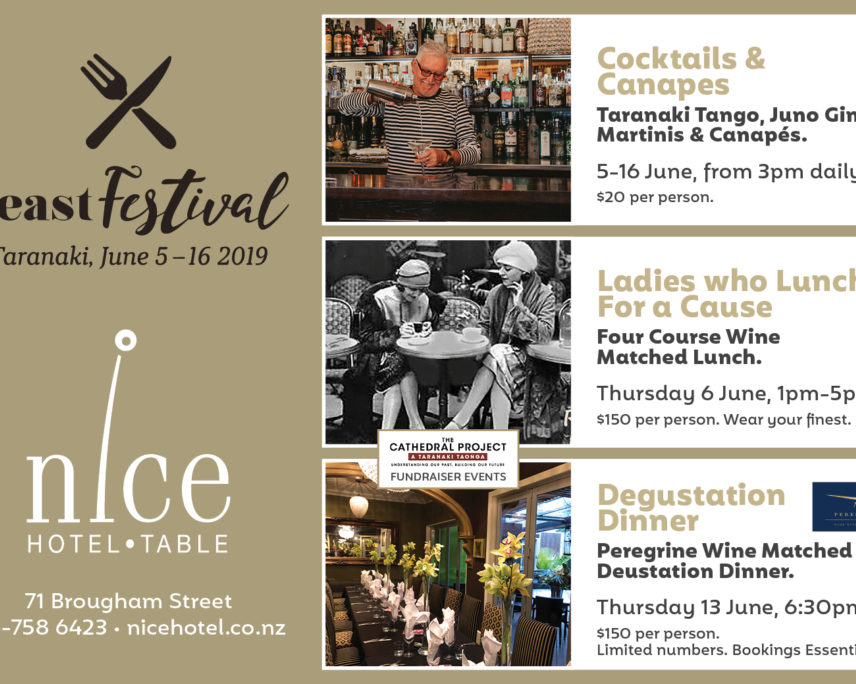 Kazuya Fusion Restaurant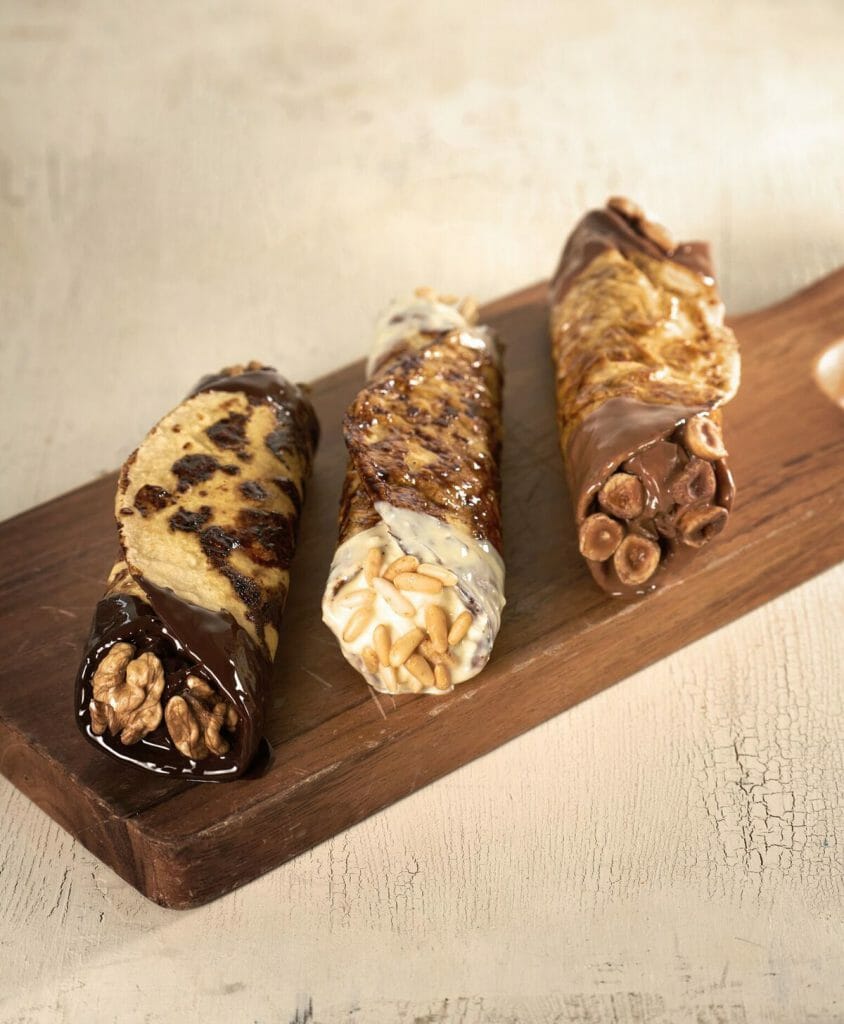 Giapo Ice Cream
Booking a vacation these days is never hard since we can find online deals and packages as easy as 1,2,3. In case you do not want to waste time looking online, going straight to travel and tours agency is also a good idea. Doing this option will actually save you time and effort because these agencies can offer you the best vacation you can have for any destination of your choice. They are accredited and works in partnership with many other agencies that specializes in making your and everyone's dream vacation to become the most unforgettable and worthwhile.