Are you a night person?  Would you like to know where the late-night lounges are in Dubai? We have this post for you detailing the best late-night lounges in Dubai.
There are world-class late-night lounges in Dubai for everyone, no matter the preference to relax, dance and sip. These lunges allow you to spend your night dancing to the DJ tunes.
The best thing about Dubai is that it is easy to enter, all you need is UAE visit visa, and you can enjoy your night at any night lounge you want in Dubai.
Of late, several night lounges have been popping up, and they are open until morning hours. There are safe lounges to spend the night while you enjoy Cubano and 1920s tunes.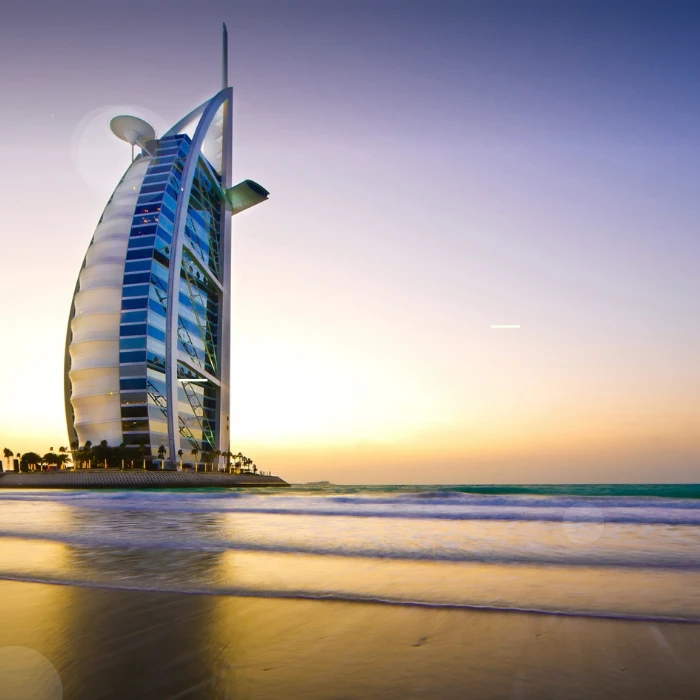 Top Most Exclusive Late-night Lounges in Dubai
Here we have researched the classy and exclusive late-night lounges in Dubai. You can spend a night until morning for both men and women.
Amelia Restaurant and Lounge
Amelia Restaurant and Lounge is a new place that people who like to dance at night may want to check out. It is at the Address Sky View and has its three-story building.
Get your dancing shoes ready because this late-night spot has DJs who play music in styles like an ethnic, lounge, deep tech, afro, and progressive house to set the mood.
The lounge is open every day from 6 p.m. to 3 a.m. and is located at Sky View in Downtown Dubai.
Above 21
You can enjoy your night at this modern, classy whisky and cigar lounge. Their high-end lounge has a walk-in humidor with a large selection of cigars to go with their large whiskey collection.
At the lounge, a membership program gives members discounts at all FIVE of the Palm Jumeriah restaurants and private tastings. The price paid for membership is completely refundable.
Above 21 is located at Palm Jumeriah and is open daily from 4 p.m. to 2 a.m. 
Cirque le Soir
If you think spending a great night at a nightclub with a circus theme would be fun, you should go to Cirque le Soir.
It's open Tuesday, Thursday, Friday, and Saturday nights from 11 p.m. to 6 a.m. You can be sure you'll have a great time there because a DJ will be playing music, and there will be performers to keep you entertained.
Cirque le Soir is located at Sheraton Sheikh Zayed Road, Downtown Dubai.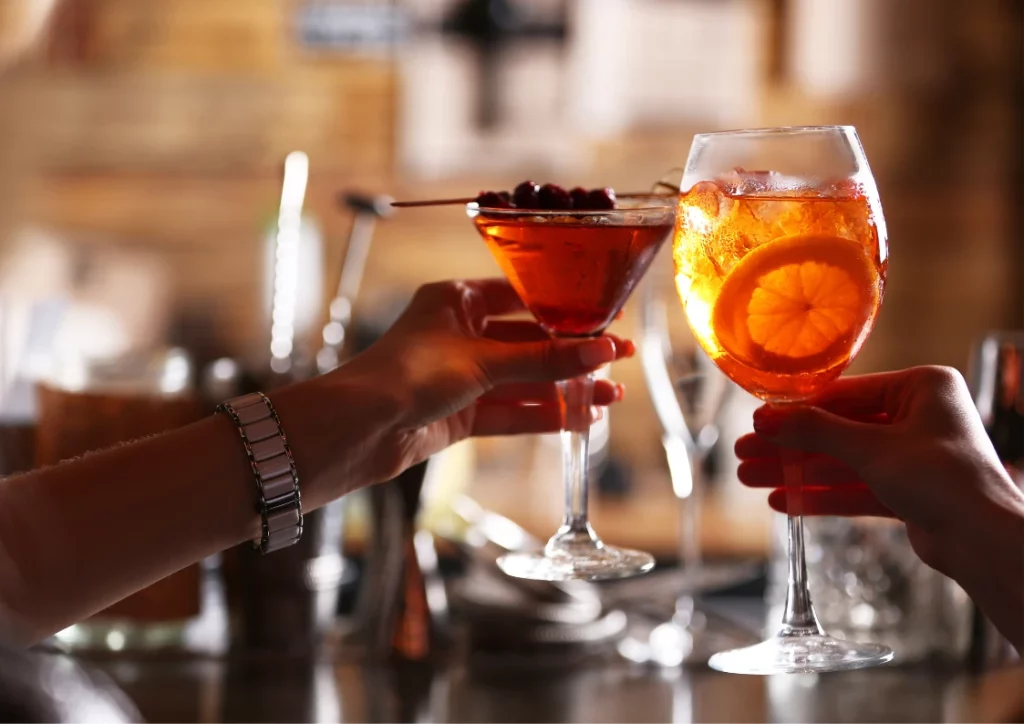 Churchill Club
There's something irresistible about the thought of going to a club that only a few people can join. On the other hand, people who like cigars should go to the place that calls itself the most prestigious cigar lounge.
It is a small lounge with a tasting menu of foods from around the world, including sushi and beluga caviar, among other treats.
Churchill Club is located at Gate Village, Four Seasons Hotel DIFC
EKAI
 Ekai is billing itself as a 'dine and unwind' venue, hoping to entice those looking for a lounge setting to sip on mixed drinks while tasting a Mediterranean-inspired menu.
The interior, navy blue walls with gold paneling and walls lined with pop art and neon artwork, feeds into the idea that the venue will come alive post-sunset.
EKAI is open daily from 6 p.m. to 3 a.m. and is located at Podium 5 Burj Daman DIFC.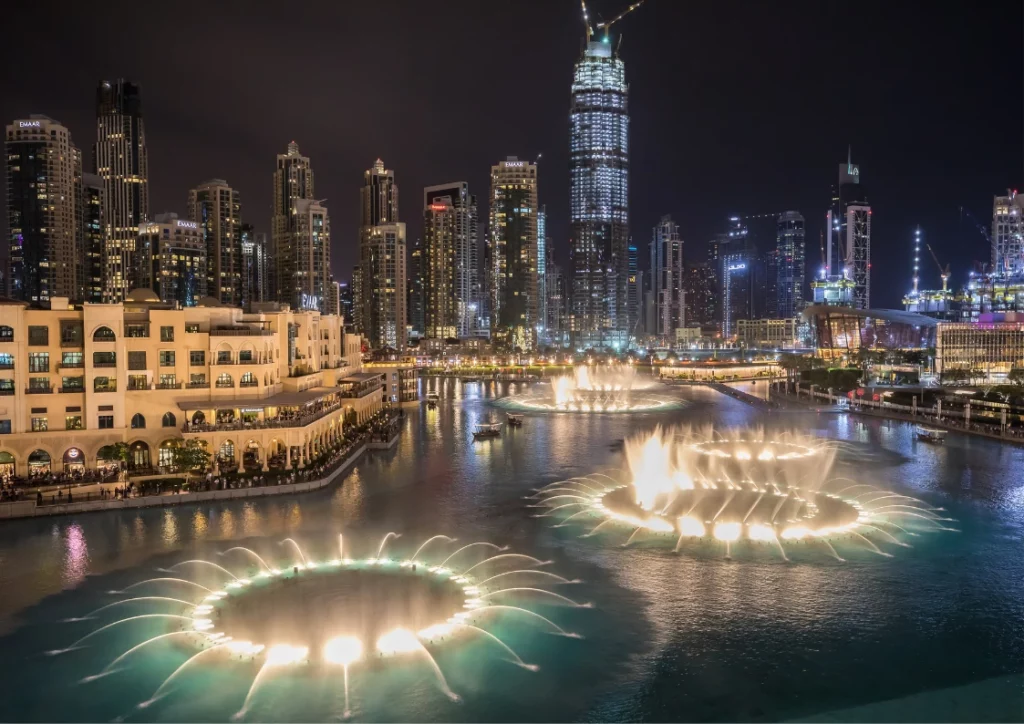 Diademas
The celebrated cigar, Diademas, got its name from a headband that resembled a crown. The expression "perfectly" captures the essence of this club.
The lounge provides a comprehensive selection of alcoholic beverages and cigars, a membership program that features exclusive savings, maintenance services for cigar boxes, and free room rental for business meetings.
Diademas is located at the H Hotel, Sheikh Zayed Road, Trade Centre and is open daily from 5.30 p.m. to 1.30 a.m. 
Olé Dubai
Olé Dubai features colorful seating, neon lighting, and brilliant artwork, all of which contribute to the establishment's lively atmosphere in the enormous space divided into three distinct regions.
The lounge chairs and high tables in the bar provide a comfortable atmosphere for patrons to unwind and watch live performances on the stage that is located there. It sounds like something for every kind of person that stays out late.
Olé Dubai is open from Thursday to Sunday from 9 p.m.-3 a.m. and is located at Olé Dubai, Souk Al Bahr. 
La Casa Del Habano
Cigar enthusiasts can satisfy their cravings at any of the sites that are part of the Habanos exclusive franchise, which can be found throughout the United Arab Emirates.
However, the La Casa Del Habano location in City Walk is regarded as the crown gem of the company. This location provides customers with not just a comprehensive assortment of Cuban cigars but also a variety of Habanos Terrazas. Private cigar lockers are included as part of their membership benefits.
La Casa Del Habano has several branches across the UAE, and they are open daily from 10 a.m. to 12 a.m.
Sinners
Sinners club is a warm and inviting setting consisting of just one huge room with eight little circular tables scattered about in various locations.
There are dim red lights at the entrance, corners, and bar. It is a spot for people who value their privacy yet also prefer to party till the wee hours of the morning.
Sinners is located above La Carnita, InterContinental Dubai Marina and are open Fridays and Saturdays only, from 11 p.m.-3 a.m.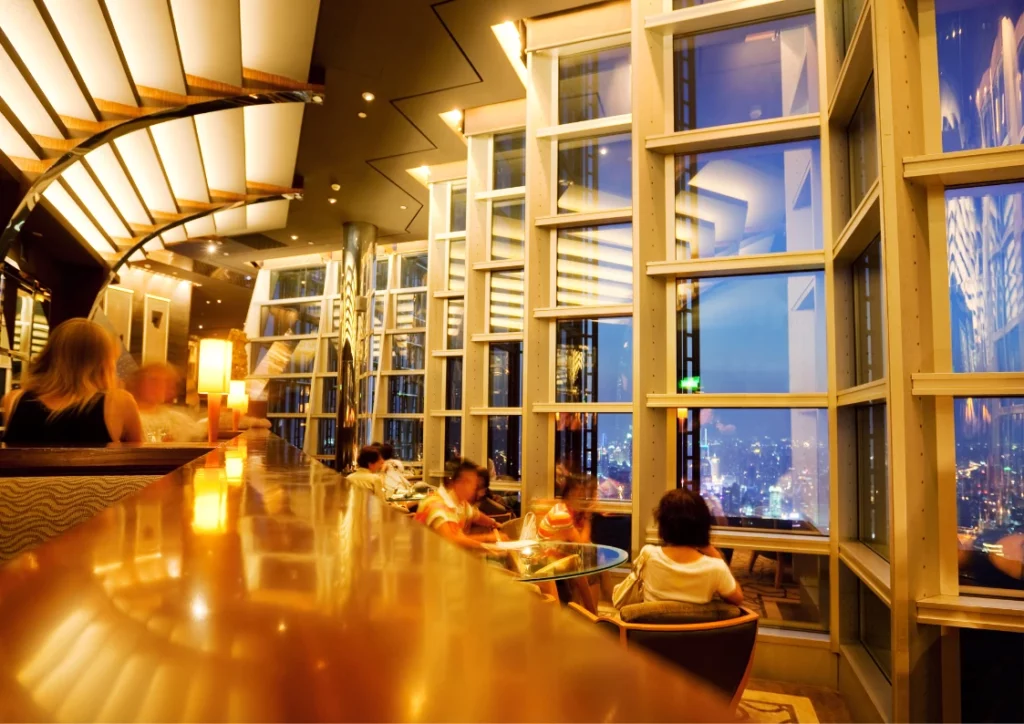 Salmon Guru
In a quiet part of the impressive ME Hotel in Business Bay, Salmon Guru is a place you should check out.
The funky and hip bar is where you're sure to have a good time, thanks to the funky mixed drinks served in cups that are good for Instagram and the pub's bold and colorful decor.
Salmon Guru is open daily from 5 p.m.-2 a.m. Advanced booking advised. Valet available and is located at ME Dubai, Business Bay 
TIDES
If you want to party after sunset, the exclusive and cozy TIDES Bar, below the well-known Italian restaurant Marea, is the place to go.
The classy and elegant venue is open to guests every Thursday through Saturday from 10 p.m. to 3 a.m. Its design is based on the seven seas and five oceans (with a capacity of only 40-50 at a time).
TIDES is open from Thursday to Saturday from 10 p.m.-3 a.m. and is located below Marea, Gate Village 7 DIFC.
The London Project Ice Bar
If you're looking for a place to get out of the heat this summer, you might want to go to The London Project's pop-up ice bar, where the temperature is kept at or below 18 degrees.
Before you go into the small ice bar with chairs made of ice crystals, make sure to put on one of the warm faux fur jackets. You can get a quick drink here before leaving the building.
London Project Ice Bar is open daily, noon-close, located at the London Project, Bluewaters Island.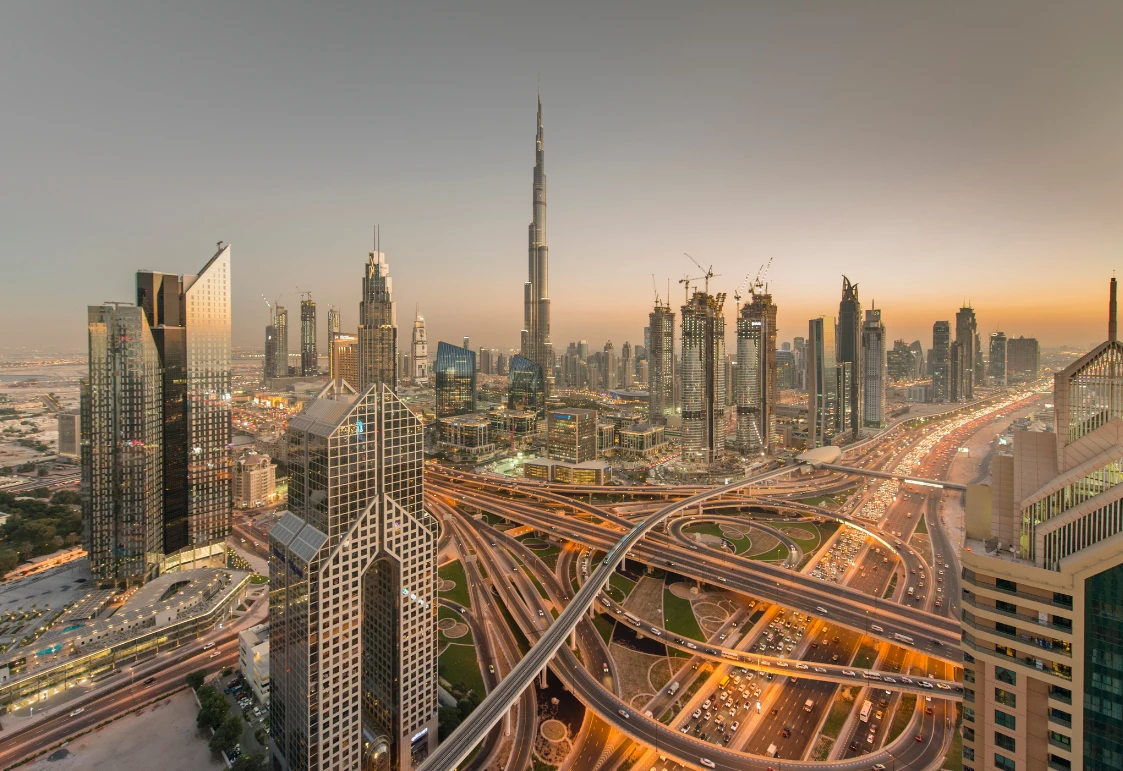 Author Bio:
Robeena Brown is a travel blogger & destination expert living in UAE and works for local tourism companies like Arabiers. If you have been looking forward to touring Dubai, getting a visa, extending stays and exploring the city, you can follow her on social media.